Halloween Party Announced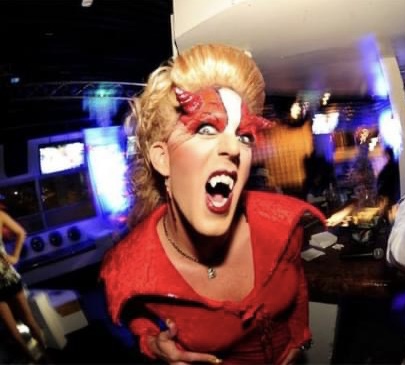 It gives me great pleasure to announce my next gig will be in October at Luna Home and Gifts in Galveston, Texas. I'll be hosting their Halloween Party on Saturday, October 21st, 2023 from 6-9PM. The event is PUBLIC and ANYONE can attend! I'll be hosting a COSTUME CONTEST for SPOOKtacular prizes! I'll be serving a Spooky Themed adult beverage, wine and light fare food/snacks.
My website (AnitaBump.com) features a "Public Events" section where I'll update all my public appearances and performances as I'm booked so all my STANS(stalker/fan) will have all the necessary info to attend one of my events. Check it out! If you forget any dates, just remember you can always reference my website. I hope to see y'all in Galveston on October 21st for some Halloween Fun!
💋xoxo,
AB
Although not necessary, Facebook users can view and RSVP for the Halloween party here…