The day has arrived! It's SHOWTIME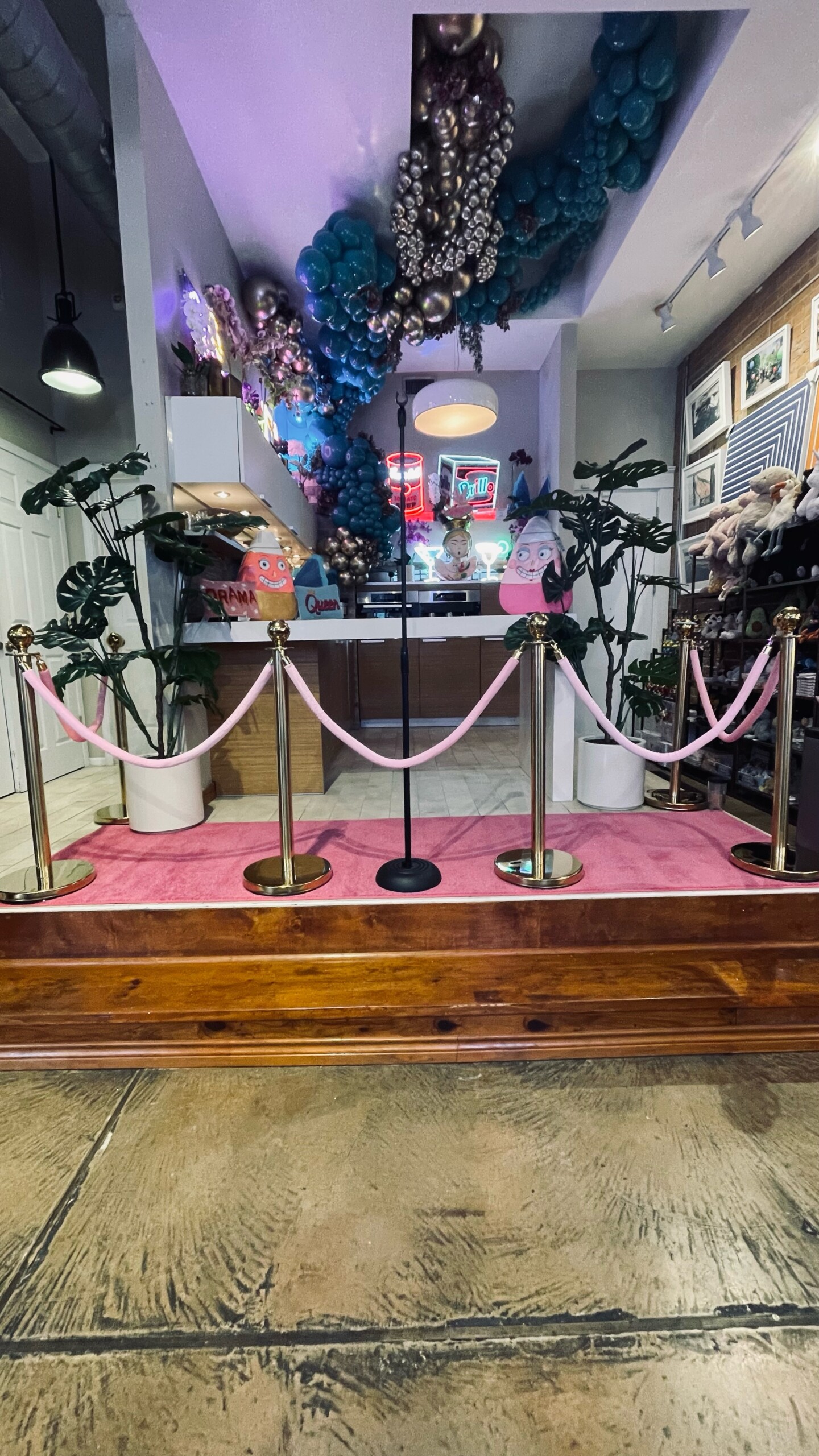 I can't believe that in less than a few hours I'll be starting the process of returning to the stage after a 13 year break. All the feels are coming back. Yesterday I had my toes painted and briefly began the full-body hair removal process. This morning, more of that will continue.
Since making the decision and announcement to return to performing less than three weeks ago, there hasn't been a single day of rest. I'm a perfectionist and I roll with perfectionists. There's a slew of people that have been involved in this #comeback. Literally a small army of people. I can't even tell you how much more special it makes it feel. It's been a group effort and the support and love have made me enjoy this 20 day ride to the #comeback…. which is now less than 11 hours away.
The hair, make-up, clothing, shoes, music, jokes, venue, guest lists, food, beverage and anything else I might of forgotten to mention have been thoroughly planned and finalized. This moment is about to happen. I know how special moments in life like this one are now. I will cherish this day forever. So excited to share it with some of my closest friends! Sheeeeeeeee's BAAAAAAAACK! It's SHOWTIME!!!!!! See ya tonight! 💋xoxo,
AB